Book: Obsession
Author: Samantha Harrington
Genre: Contemporary Romance
Hosted By: Francessca's Roamnce Reviews

Synopsis:




Faith

I had it all, friends, designer everything and money.

With my degree in the bag it was my time to shine, a new beginning just for me. To live my life my way and not to conform to anyone else's plan.

One day changed all of that and everything i knew was taken away from me.

When It happened that one catastrophic event, the person I was before was ripped away from me in the blink of an eye.

How could I deal with the pain of betrayal?

Will I ever be able to deal with what happened? To find my inner strength to get me through or will the person I once was cease to exist?

After everything that happened and everything I learn, can I ever go back to who i was before?

Who can you trust, when you lose yourself?

Add To Goodreads
Nikki's 4.5 Star Review
Faith had everything she could ever want than one day its all ripped away from her leaving her a shell of the person she used to be, her best friend Cami is the only person she can trust, that is except for
Damian the man that set her free from the hell that she was living. Damian may have set her free but is there more to him than Faith believes and how will they react to each other months later when he comes to her rescue once again
I really enjoyed this debut book from Samantha Harrington. Its dark, fast paced and the characters hooked me straight away i felt so many emotions throughout I will definitely be reading more from this new author and I cant wait for Cami and Malc's story next.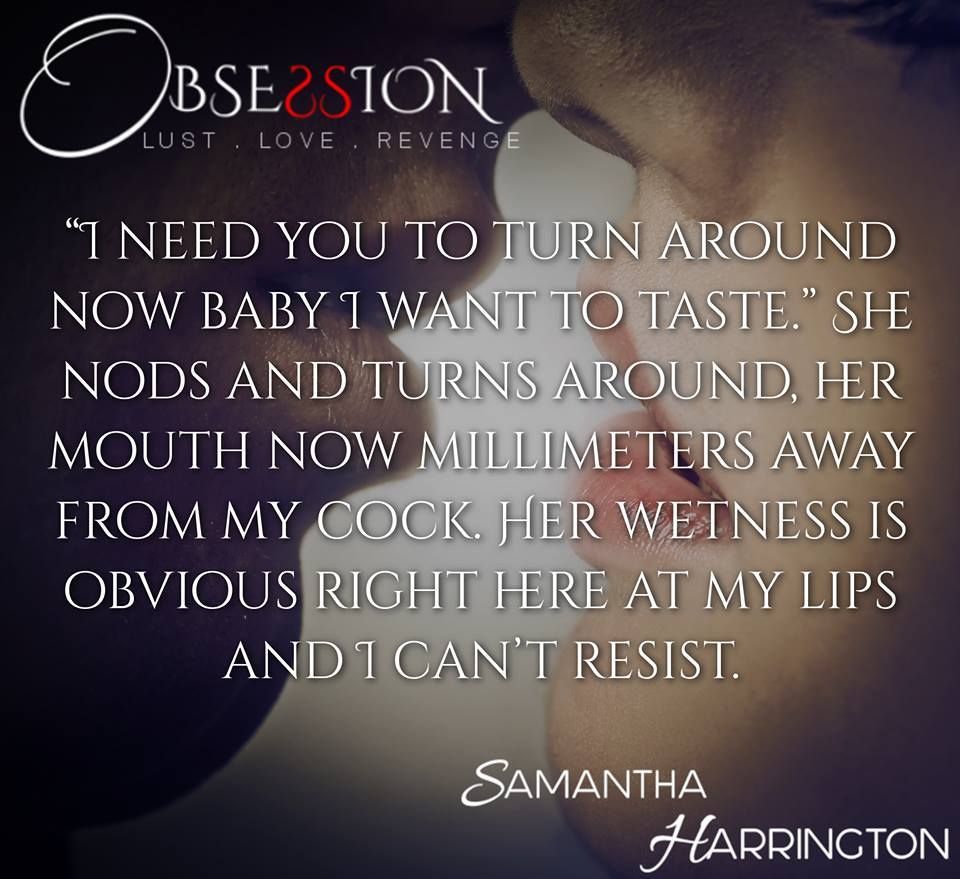 Purchase Links
Amazon UK
Amazon USA
About The Author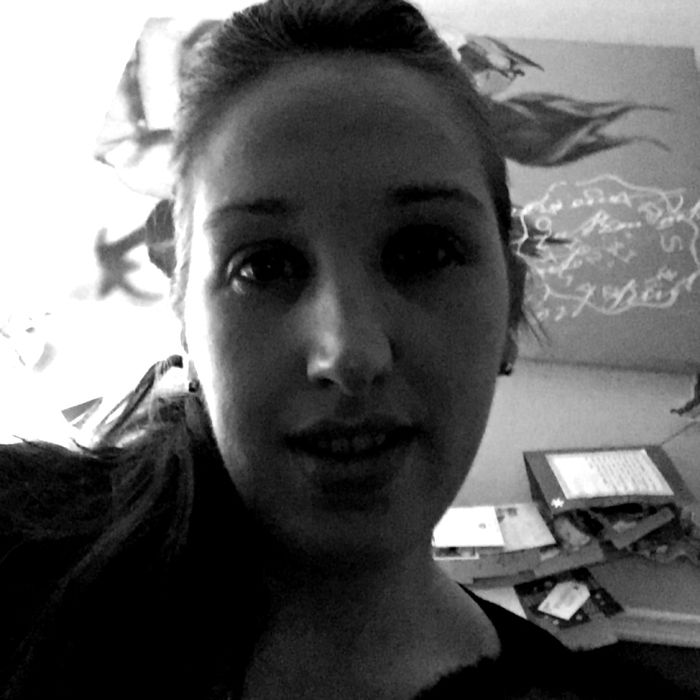 Hi to all

This will be my First release coming in September. I am very excited to share my stories with you all.

I love reading

I live at home with my hubby and my children love them to the moon and back and could not have started this journey with out there support.
Stalker Links
Goodreads
Twitter
Facebook
RELEASE PARTY